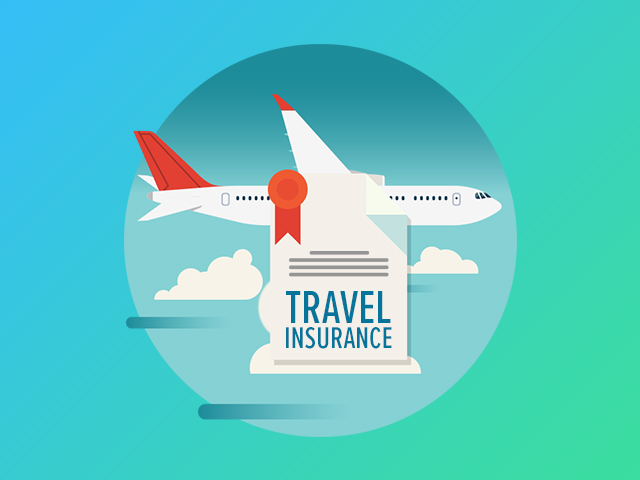 4 Things About The Travel insurance that Travellers Need to Know
04 Oct 2018
After working all year long and those overtimes, finally it is time to decide to take a short break. Whether you plan to go by yourself, with your travelling buddies, or even with your family, taking a break and go for vacation can be the option to release all that stress.
Aside from all the excitement planning your ultimate destinations and where to visit, it is also best to prepare something that sometimes be forgotten in your planning. Travel insurance might sound like a bland topic of discussion. However, it can save you a lot of money if you wind up hurting yourself or needing emergency treatment abroad.
1. Categories of travel insurance
Travel insurance is not just one set of thing. There are probably numbers of variations that travel insurance companies can provide these days. But there are some basics that you need know. The first one is the one that covers trip interruption or cancellation. The second one is the one that covers your personal belongings, that cover of baggage loss or damage during your trip. The third is type of insurance that insure your health to cover accidents and injuries.
2. Ways to get a travel insurance
You can ask your travel agency for one, when applying a cruise or there are some that provide them online on their websites. Travel agencies usually provide those basics plus the extra as you wish, like better health coverage or even covered damaged your gadgets during the trip. If you browse online, you can find website that provide varieties of travel insurance. However, please make sure that you buy from a reputable and reliable company.
3. How to claim on your travel insurance
Travel insurance will provide you information and terms about your limit period to file a claim, in average 30 days after date of occurence. You will need to fill out claim document based on the incidents you had. Baggage goes missing, flights are delayed or people are unwell. You also sometimes need some documentation and proof such as report crime or medical expenses.
4. Safety even from the most bizarre ones
Whether a monkey stole your handbag during your walk in monkey forest or you are injured because of failing break when you do flying fox, you never know what kind situation you'll find yourself in. For that reason, it's good to have good travel insurance that covers any expenses if you get hurt on holiday.
Travel insurance give you the peace of mind during your adventurous trip and get you back home safely, working hard some more so you able to plan for your next trip in the future.