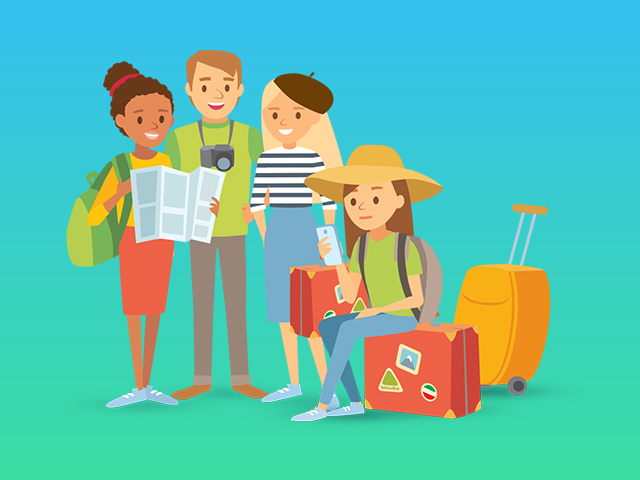 The Best Travel Insurance for You to Choose
07 Nov 2018
Everyone wants the best for their selves. Also for holiday, finding the best travel insurance is also an important thing. So here is best travel insurance 2018. Let's find out!
People likely went to Tripadvisor to find out the best of holiday essentials. And so the best travel insurance Tripadvisor become one of the most searched when people wants to know what's the best.

What are the characteristics of the best travel insurance? Especially, how to find the best travel insurance in Indonesia, as we live in Indonesia.

Good reputation of its company is important. When you know their best, you can assure their performance. Good reputation doesn't come in one day, right?

People tend to write their experience on a blog or social media. It so easy to find out their reputation, especially from costumer's side. In fact, customer review is one honest review.

But be sure to read carefully, because the reviews could sound subjective. The most common same review is likely the right one.

Good reputation means high trust. So many people will choose the best travel insurance company rather than others because they already trust the chosen one. As you asked to your friends or families, they will give you the one they trust. When you find the most same answer from them, you can trust them and choose it.

But if you have a trust issue, you can find your best holiday insurance by your own. You can dig the web or ask many questions to its call center to fulfil your curiosity. When you satisfied with the facts you found, you can choose the best one.

The last one, the best travel insurance company will give the complete information for you. It can be seen on their brochure or website. Simple thing that will ease your holiday plan rush.

Now you know how to find the best one, right?