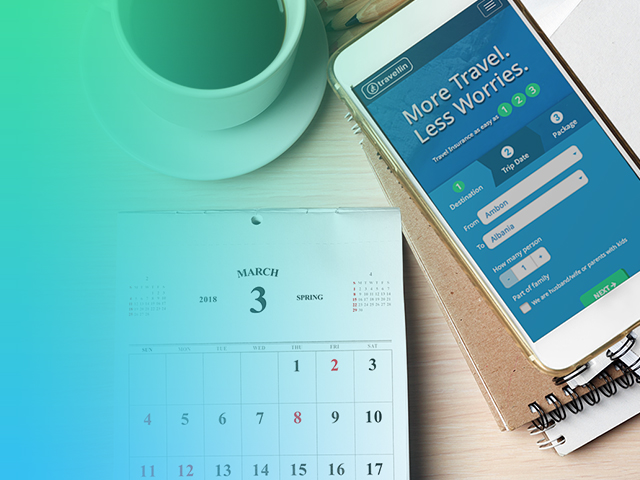 How to Find Best Cheap Holiday Insurance
07 Nov 2018
Who doesn't love best cheap things? When you find it, feels like winning a lottery. So it's important on how to find the best cheap holiday insurance for your trip. Let's find out!
Holiday insurance is necessary when you planning a travel to Europe and US. So finding cheap holiday insurance to Europe is mandatory. Don't worry, because there are so many insurance companies offering their best price now.
Even better, there so many tempting offers from those holiday insurance such cheap travel insurance in Asia, or cheap holiday insurance for single trip. All those coming with best price you can imagine. One holiday insurance Indonesia best price can touch to 10.000 IDR per day. Yes, it's true!
Now, how to find the best cheap holiday insurance?
1.Follow their social media
First one, make sure you follow the insurance company's social media. They usually announce their special offers on their social media. If you're not into social media, you can simply subscribe their emails so you can have alert when they offering something special. Discount alert!
2. Check out the details
Next one, find out the details. You can see the shining cheap price, but the best cheap holiday insurance is the one with no extra hidden cost. Make sure the cost written is the final price. Because many offering hidden their extra cost to draw attention.
3. Catch the new company
Catch the new company is the next step. Many of new travel insurance companies giving discount or crazy offers. It's a diamond you need to take as soon as possible. In order to make their name recognize, they usually giving the holiday insurance best price.
Not only that, they also tend to give the best service to leave good memories to their customers. So you better hurry catching all those offers.
As you now know the alternatives of finding the best price. Now you can find and choose the best one. Good luck!